Join us at Vinny's for great food, great drinks and the best company!
Vinny's Bar & Grill, open 7 days a week to the public, is a fantastic place to bring family and friends to enjoy the hospitality and community spirit of the PFEM Hall & Banquet Center.
Your Favorite Neighborhood Bar & Grill
Vinny's Firehouse Bar & Grill, named after Vince Schraham, Emeritus Vice President of Local 2665, is open for lunch and dinner every day of the week. Hang with us for fantastic game specials during all Mizzou, Cardinals, Blues, and NASCAR events. Enjoy comfortable seating, FREE Wi-Fi and a spacious outdoor covered deck area. We offer a wide range of beers, wines and spirits, as well as a full menu of delicious, freshly prepared food. And, don't forget about our happy hour specials from 2pm to 6pm on weekdays. 
Vinny's Firehouse Bar & Grill is open 7 days a week for dine in or carry out.
Tossed in garlic butter with parmesan, served with nacho cheese.

Breaded spicy cheese cubes dusted with parmesan cheese with marinara.

Delicious golden brown pickle chips, served with ranch.

(6) Skins topped with blend of jack cheddar cheese, bacon and chives. Served with sour cream.

Wonton chips, house made queso, jalapenos, black bean, pico, avacado, sour cream and siracha aioli. Choice chicken or pulled pork.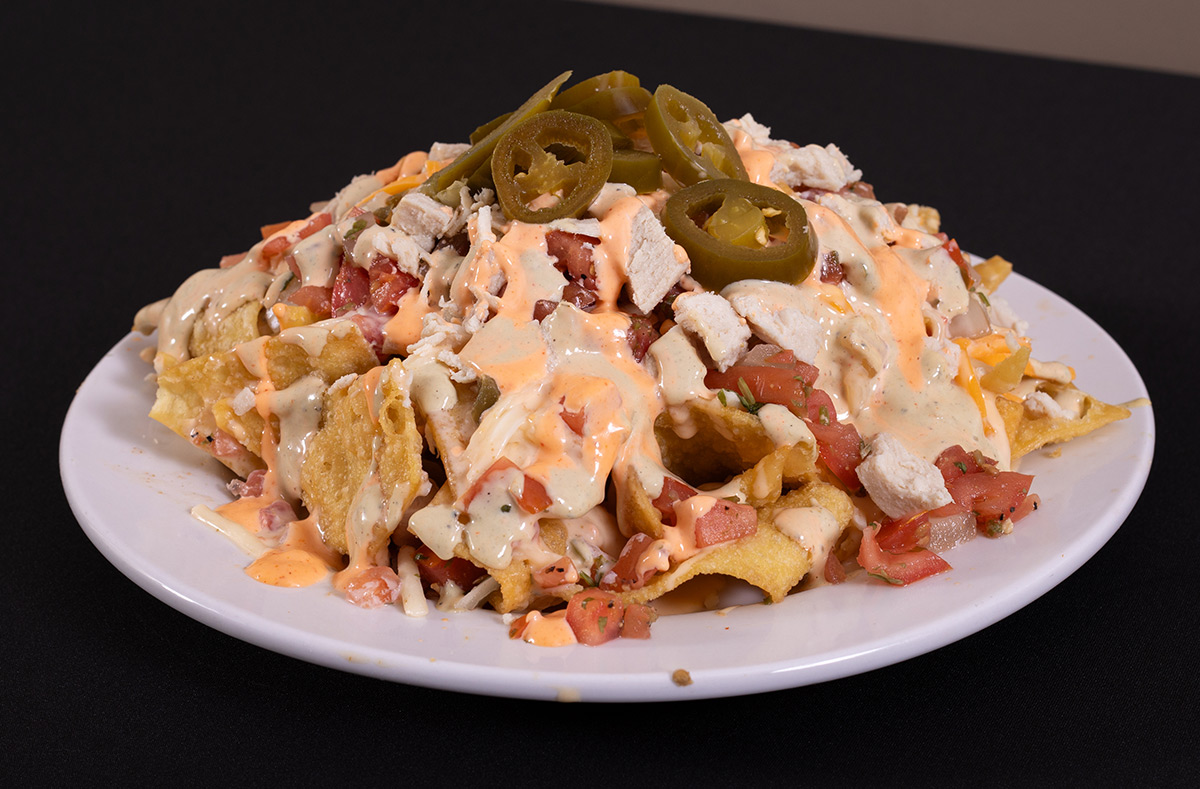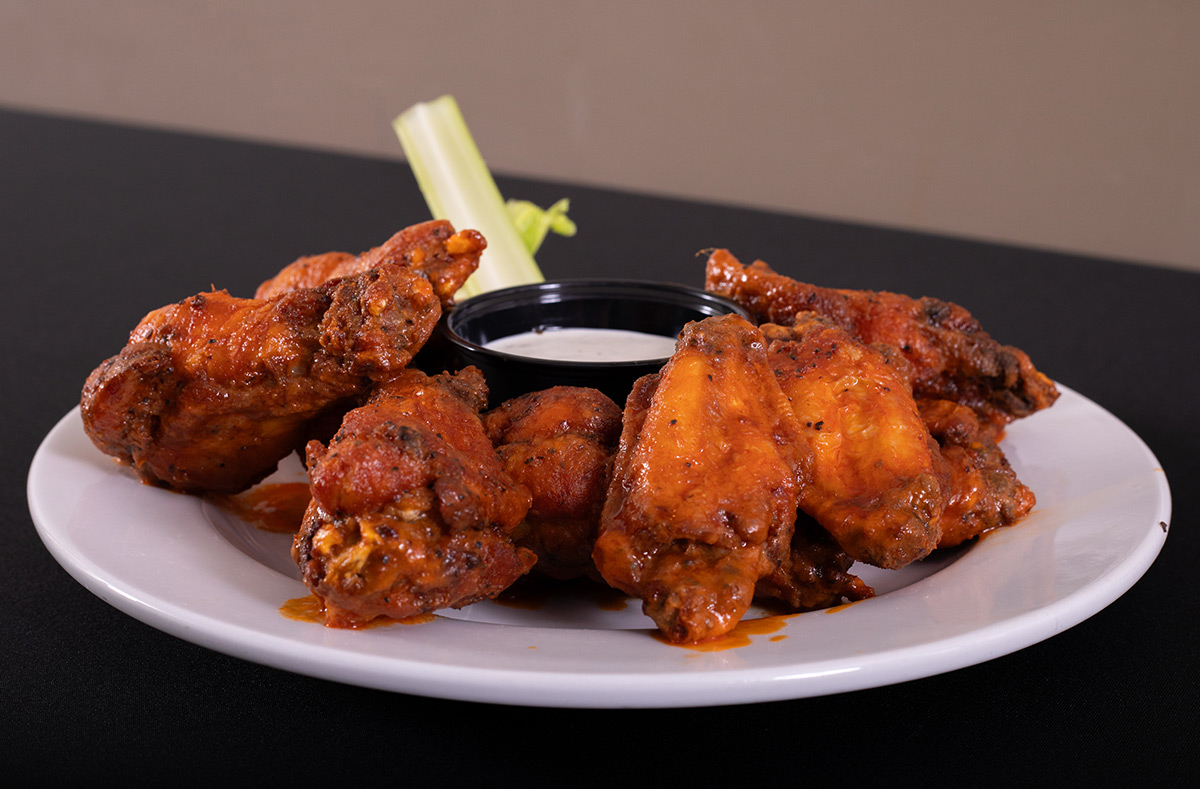 Wings

(8) 13 (12) 17 (20) 23

Smoked or Original. Tossed in BBQ, House Buffalo, Pineapple Habanero, Lemon Pepper, Jerk or Garlic Parmesan.

Chicken tacos with sour cream and salsa.

A St. Louis Original! Served with marinara and sprinkled with parmesan cheese.

Deep fried golden brown and served with marinara.

(3) Tenders served with fries and choice of sauce.

French Fry or Tator Tots Basket

6
Dressing choices: Ranch, Italian, Raspberry Vinaigrette, Thousand Island or Caesar
Traditional cobb salad with avacado, bacon, bleu cheese, tomato, turkey and egg.

Lemon Pepper Grilled Chicken Salad

13

Lemon pepper seasoned grilled chicken breast over spring mix, red onions, tomato, cucumber, bacon, jack & cheddar blend.

Grilled chicken, romaine hearts and parmesan tossed in Caesar dressing.
All sammiches served with choice of fries, tater tots or side salad. Add bacon +2.
Cheese Choices: American, Pepper Jack, Provolone or Cheddar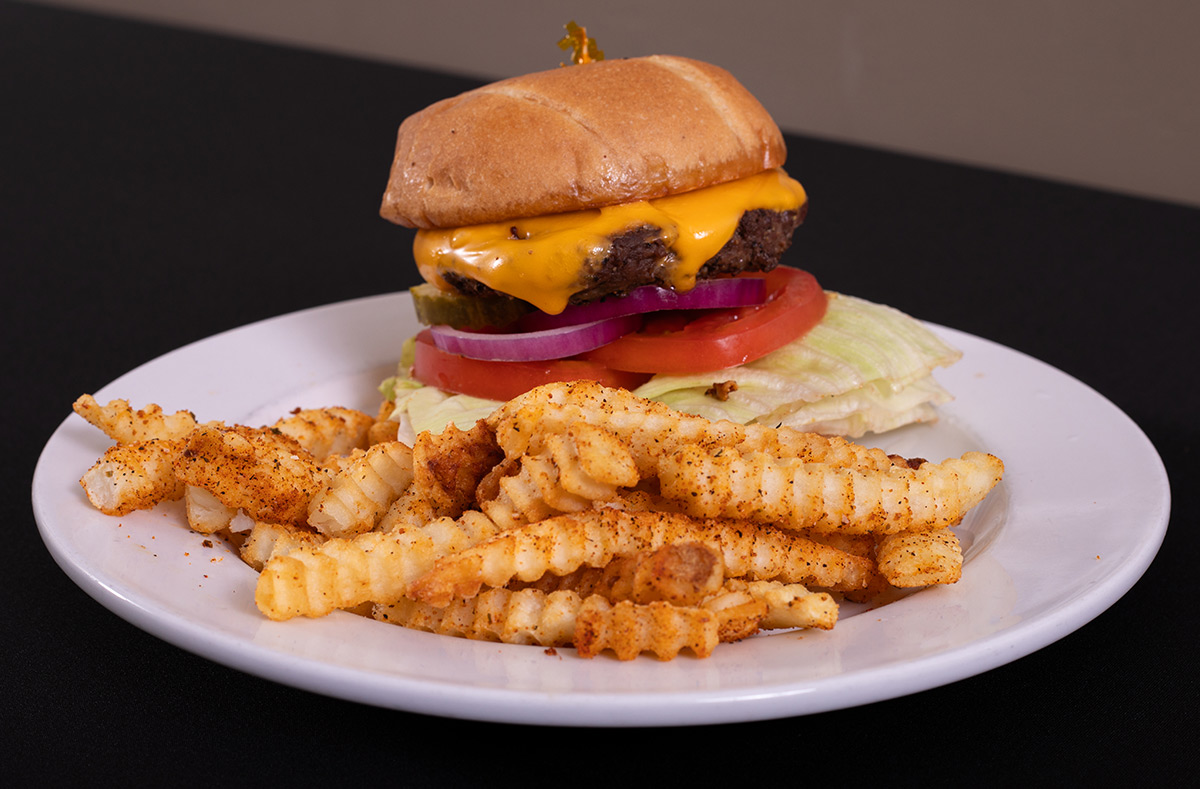 8 oz. hand patty burger, toasted bun with LTOP and choice of cheese.

House made beef patty, provolone cheese, thousand island dressing and grilled onions on sourdough.
Buttered sourdough with your choice of cheese.

Marinated chicken breast, toasted bun with LTOP and garlic herb mayo.

Ham, turkey, bacon, lettuce, tomato, mayo, cheese choice, sourdough bread.

Grilled sourdough bread with ham, pulled pork, Swiss cheese, pickles, mayo and mustard.

Thick cut smoked bacon, lettuce, tomato and mayo on toasted sourdough.

Jack & cheddar cheese blend, flour tortilla and side of sour cream and salsa.
Friden chicken, buffalo sauce, bleu cheese crumbles, lettuce, tomato, jack & cheddar blend, ranch, jalapeno, tortilla wrap.

Flour tortilla with grilled chicken, romaine hearts, parmesan tossed ini Ceasar dressing.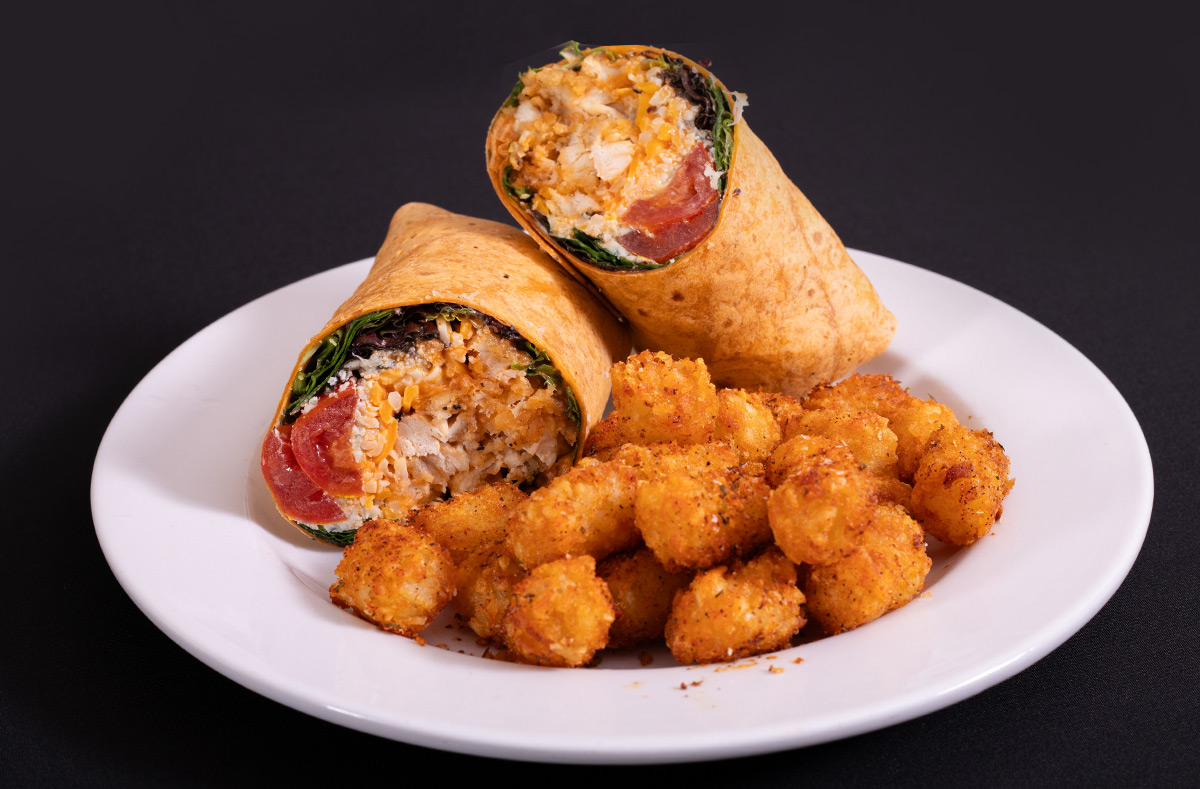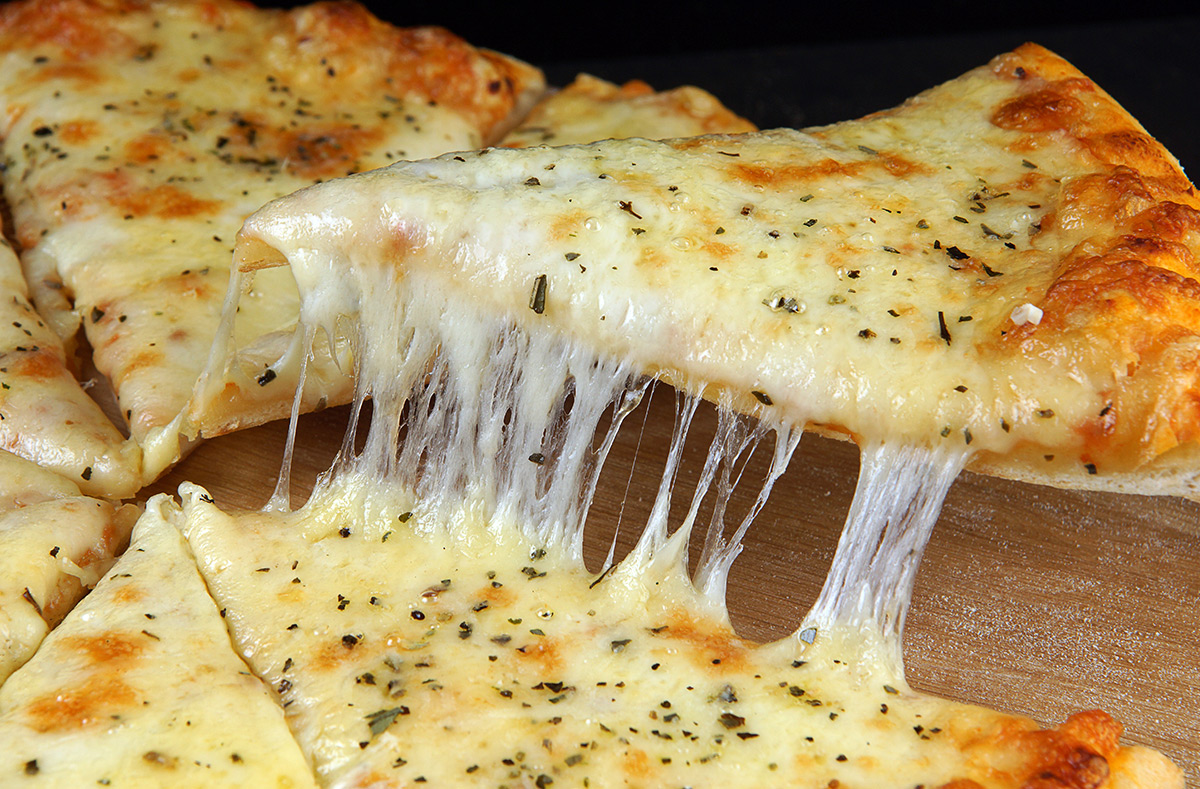 Pepperoni, Sausage & Bacon.
Vinny's Firehouse Bar & Grill is open 7 days a week for dine in or carry out.